A shimmering Okanagan Lake spans the horizon, reaching as far as the eye can see. Nestled in nature, peaceful and secluded on Kelowna's west side, Casa Loma Estates is only five minutes from downtown – yet, a world away.
Mountains and hillsides rich with pine, orchards and vineyards surround it, and an expansive vibrant blue sky is mirrored in its calm waters. Magnificent homes stand proud, their facades capturing the intricate craftsmanship of bygone days. Throughout hot summer days, the scent of Ponderosa pine from adjoining parks fills the air, and the refreshing coolness of a mountain breeze caresses your face. Down below, sport boats meander to and fro across the lake, and fragments of sunshine glisten in their wake. As sunset crowns the mountains with gold, the lights of the city come out to play, and compete with a thousand stars for your attention.
Enjoy 20 major golf courses and wineries located within a ½ hour drive, 3 ski resorts within 1 hours drive, boating and marinas 5 minutes away, hiking trails out you back door!
Casa Loma Estates & Lots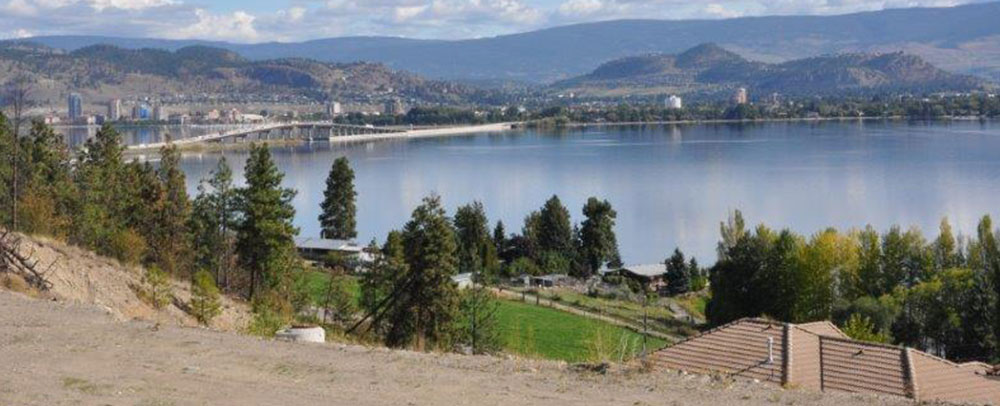 Find Out More
Casa Loma Estates brings a new perspective to Okanagan living. Peaceful and secluded with stunning panoramic lake and mountain views, beautiful streetscapes, and gorgeous homes, this exclusive hillside community is an idyllic place to raise a family, or quietly enjoy the later years of life yet it is a mere five minutes drive from downtown Kelowna.
Palmero Villas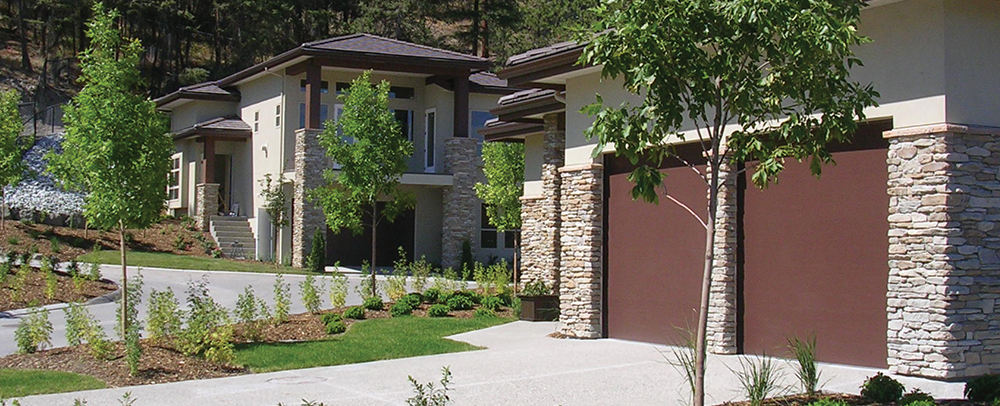 Find Out More
Palmero Villas is the first multi-family development within Casa Loma Estates. These large, luxurious semi-detached homes offer the convenience of a maintenance free lifestyle, while retaining an openness and grandeur that is normally reserved for single family homes. And of course, the stunning panoramic lake views that come with every home in Casa Loma Estates are yours too.